LGBTQ+ Community Support Group
LGBTQ+ Community Support Group
Thursday, May 20, 2021 - 6:00 P
Virtual
Join Us In A Fun And Safe Space For Open Conversations, Fostering Space To Share Experiences, And A Place To Build Our Community!

These groups will be strictly virtual.

Please email rscales@ssrcenter.org, or send your email address to 276-734-5839 to be registered. Your information will not be shared with anyone else.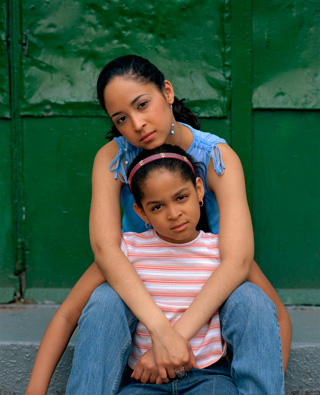 1-877-WE-HELP6
(1-877-934-3576)
Copyright 2021 Southside Survivor Response Center.