LGBTQ+ Survivor Session
Wednesday, Oct 28, 2020 - 3:00 P
West Piedmont Building
LGBTQ+ Survivor Session is a support group for LGBTQ+ survivors and loved ones.
This group meet every 4th Wednesday of each month at 1 p.m.
Registration is required. Please click the link and complete form: https://forms.gle/Qtgerp9BNiemB48h9
For questions or more information please contact: Charika Barksdale 276.734.1361 or outreach@ssrcenter.org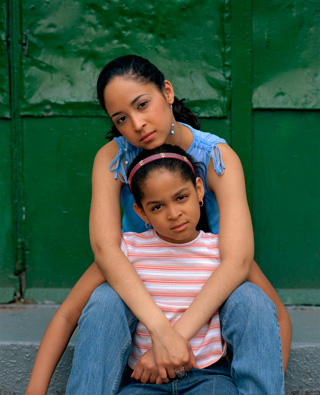 1-877-WE-HELP6
(1-877-934-3576)
Copyright 2020 Southside Survivor Response Center.