Fill out the volunteer information sheet below, and someone will contact you within a few days.
Sessions are held at the main office location.
West Piedmont Business Development Center
22 E. Church Street
Room 307
Martinsville, VA 24112
Current Volunteer opportunities: click the title for description.
Volunteer Application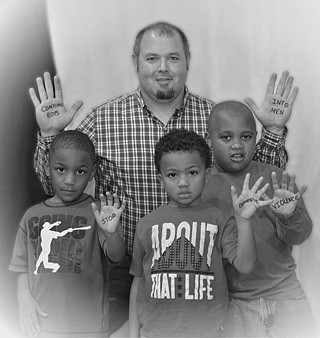 1-877-WE-HELP6
(1-877-934-3576)
Copyright 2021 Southside Survivor Response Center.